ATTENTION MUMS
&

DADS: FREE $500 credit for First-Time Enrolments at Appleblossoms Early Learning Centre in South Melbourne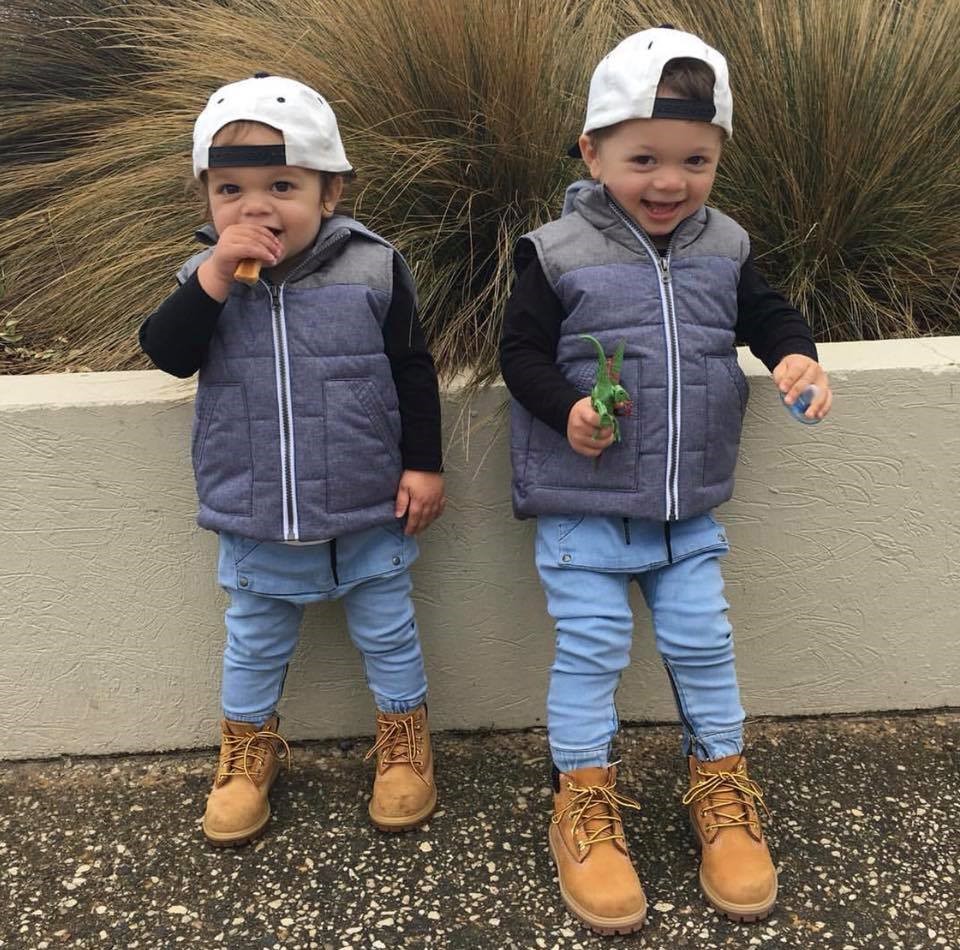 Enter your details below to qualify for
* $500 FREE CHILD CARE CREDIT!
* No enrolment fee!
* No term contracts!
Limited places, so ACT NOW
As soon as you hit the Yes! button, one of our qualified carers will be in contact to arrange a visit for you.
We give children a big boost on learning, for life!
We're more than educators. We help families build confidence for life. Our programs give children a foundation they can build on. Wherever they go after they leave Apple Blossoms, they'll be ready to think bigger, feel stronger, and aim higher.
Classrooms that feel just like home
A child's world gets a little bigger every time they step—or crawl, or roll, or hop!—into a Apple Blossoms Classroom. Here they can build a skyscraper, cook an imaginary feast, or heal a teddy bear's runny nose. Everything in our classrooms is designed around their unique needs.
• Safety first (and second, and third!)
We know what it takes to keep children safe, so you can feel sound. It starts with paying attention to every detail—big and small. Every day at our center, you can be confident that your child is in the very best hands.
• Helping them develop who they are
Education is about more than knowledge. It's about helping children develop the social and emotional skills they'll use for the rest of their lives. Every Apple Blossoms classroom is a mini community where we help every child succeed on their own terms.
• Teachers who become part of the family
We hire teachers who care. They do more than teach—they nurture every child, paying attention to everyone's unique needs. At Apple Blossoms, your child will find teachers who believe in them, who give them the confidence to try new things and make new friends.
Feel free to reach us to get an appointment.