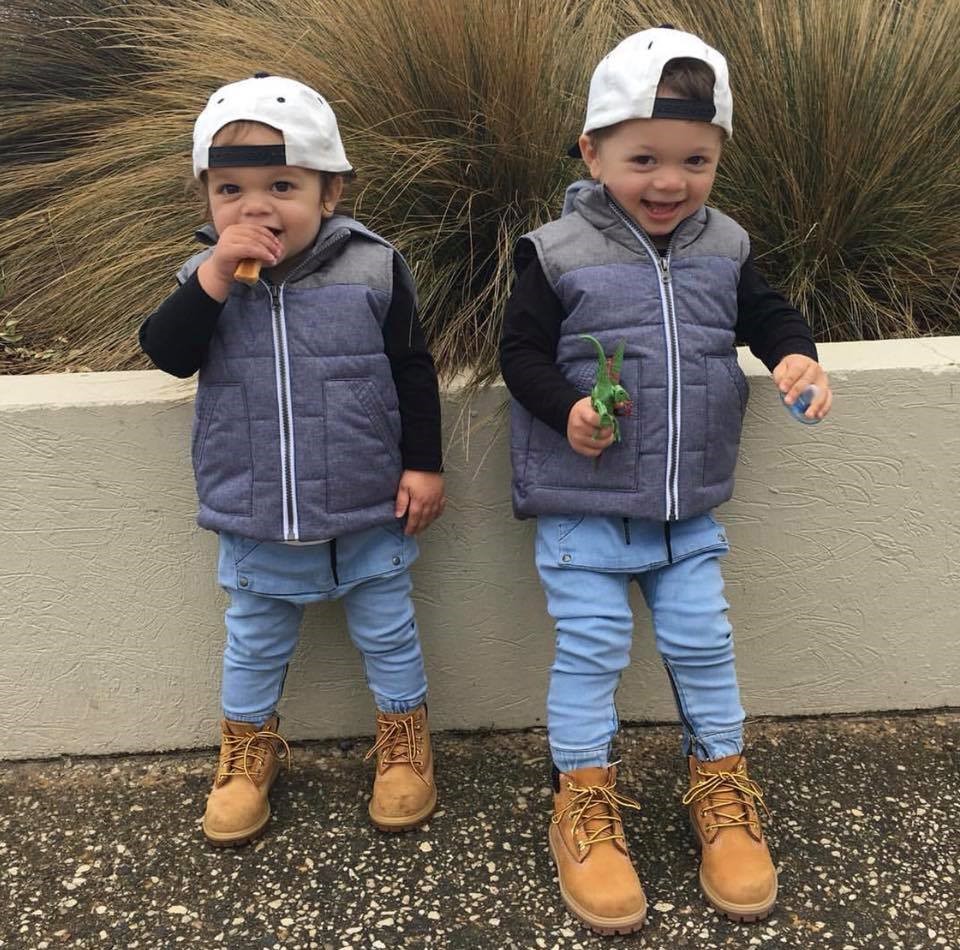 Enter your details below to book a tour of Apple Blossoms Narre Warren.
* No enrolment fee!
* No term contracts!
Limited places, so ACT NOW
As soon as you hit the Yes! button, one of our qualified carers will be in contact to arrange a visit for you.
How to Choose the Best Child Care Center for You!
The time has come: you're ready to find a child care center. Whether you're going back to work or just looking for more support during the day, it's important to find the right partner. You don't want to trust the most precious member of your family to just anyone. But what should you look for? You know you want a high quality center, but how do you know if you've found it?
We've got you covered. This simple, six-step checklist will help you find the right preschool program for your child. We hope to meet you and your family soon!
Step #1. Write your child care wish list
Before you tour , take some time to think about what your family wants and needs in a child care center. Maybe you're thinking about Kindergarten-readiness. Or maybe social and emotional development is more of a priority. You can even leave space for your questions, concerns, and fears. This is a big moment for your family, and whatever you're feeling is 100% valid.
During the tour, this list can help you stay focused on what's most important. You can even use it as a conversation guide! Make sure the staff at the center can answer your questions, or point you to resources that can.
Step #2. Keep an eye out for safety
Pay attention and ask lots of questions about the center's safety rules and practices. For example, how will they make sure your child is accounted for throughout the day? Do they have clear policies to make sure only approved adults can come in? What's the plan if there's an emergency in the area?
The best child care centers pay attention to every detail big and small. You should be confident that your child is in the best hands, no matter what happens.
Step #3. Get on their level—literally!
A high quality early education classroom is built from the ground up with children in mind. So put yourself in their shoes! When you look around the classroom, imagine how it would look from their perspective. Are there plenty of books and toys within easy reach? Is there art hanging at kid-height, not just adult eye-level?
At this age, your child's mind is growing faster than it ever will in their whole life! Every second of learning counts. That's why you want to look for classrooms full of games, toys, and things to explore.
Step #4. Look for teachers who love what they do
Great teachers love what they do, and have a natural ability to connect with every child in their care. Is your center hiring the best? You can find out by watching them in action. Are they ready to get their hands dirty with crayons and glue sticks? Can they jump from reading a story to the whole class to helping a child find their lovie in a single bound?
The best early childhood teachers are natural born leaders. At Apple Blossoms, we find them using a tool we developed just for us by Gallup. Finding the best teachers is the best way to make sure children love going to school every day!
Step #5. Look for the accreditation seal of approval
You can think of accreditation as a big gold star in the world of early childhood education. When a center is accredited, you know they are meeting the highest standard of care and education. Accredited centers are evaluated by a trusted outside agency in everything from health and safety to teacher.
Step #6. Go with your gut (and your heart!)
Did you feel listened to and understood? Was the center warm and welcoming? Did it feel like the right place for your child to grow and thrive? If you're not sure, go back for a second visit! The right center will want you to have everything you need to make the right decision.
Connect with us.