Welcome to Apple Blossoms Early Learning
Hello and Welcome to Apple Blossoms Early Learning.
When choosing Early Learning we understand how important it is when deciding who to entrust your child to. Our aim is to provide the very best of what we feel are the most important things families need.
We have a very strong focus on nutrition – our resident naturopath has tailored high quality, nutrient rich food especially for growing young people.
Our education philosophy draws from the Reggio Emilia and Montessori approach in developing our own program for readying your child for school.
Environments, both inside and outside, are the engine rooms of your child's learning. We have carefully designed these areas where children can explore and research their ideas – just through play.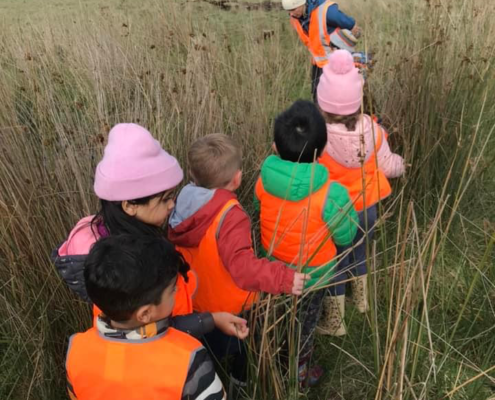 Introduction: Choosing the right Early Learning Service for your child is a significant decision that impacts their early development and future. If you're a parent in South Melbourne seeking a nurturing and high-quality early learning…
/apple-2/wp-content/uploads/2016/10/apple-logo-300x168.png
0
0
Marcel Reuben
/apple-2/wp-content/uploads/2016/10/apple-logo-300x168.png
Marcel Reuben
2023-10-12 02:09:48
2023-10-12 02:47:23
Apple Blossoms Early Learning: Your Premier Choice for Early Learning in South Melbourne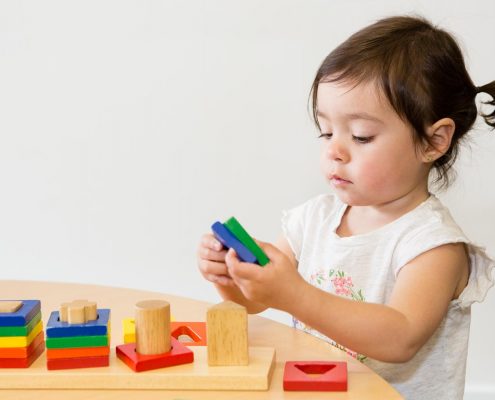 The importance of early learning in a child's life is critical for their development. During this time, children are learning and growing at an incredible rate. They are developing their cognitive, social, emotional, and physical skills. Early…
/apple-2/wp-content/uploads/2016/10/1V7A6590.jpg
1000
1500
Marcel Reuben
/apple-2/wp-content/uploads/2016/10/apple-logo-300x168.png
Marcel Reuben
2023-05-16 08:45:23
2023-10-06 03:30:23
The Importance of Early Learning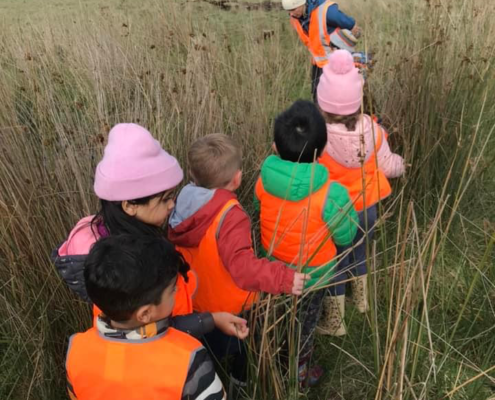 Our Bush Kindergarten & School excursions have become an exciting part of our Kinder program. When participating in regular outings, Children develop a deeper understanding of the world around them and respect for the natural…
/apple-2/wp-content/uploads/2022/08/Image20220811115046.png
960
720
Marcel Reuben
/apple-2/wp-content/uploads/2016/10/apple-logo-300x168.png
Marcel Reuben
2022-08-11 04:09:05
2023-03-31 06:16:05
Kindergarten & School Excursions
STATEMENT OF COMMITMENT TO CHILD SAFETY
Our Service is committed to safety and wellbeing of all children and young people. We understand our responsibilities and statutory duty of care to comply with both the Victorian Child Safe Standards and the Reportable Conduct Scheme to build our capacity as an organisation to prevent and respond to allegations of child abuse.
Our Service is committed to implementing and abiding by our Child Safety and Wellbeing Policy based on Child Safe Standards in Victoria (2022), which accentuates our zero tolerance for child abuse and raising awareness about the importance of child safety in our Service and the community.
We are dedicated to protecting children from abuse and neglect and promote a child safe environment, maintaining children's wellbeing. We adhere to our comprehensive Child Protection Policy, standing by our mandatory reporting responsibilities to protect children from physical, sexual, emotional and psychological abuse and neglect.
We work to ensure there is clear awareness between appropriate and inappropriate behaviour concerning adults and children.
We require clear precincts between children and employees, volunteers and the community to maintain children's safety. We are dedicated to promoting cultural safety for Aboriginal children, cultural safety for children from culturally and/or linguistically diverse backgrounds, and to providing a safe environment for children with a disability.
We value diversity and do not tolerate any discriminatory practices. We are committed to ongoing professional development for employees to maintain their ability to distinguish and respond to situations of abuse and neglect, ensuring employees are responsive to their responsibilities in keeping children safe.
We work in collaboration with the United Nations Convention on the Rights of the Child and have confidence in educating children about their right to be safe.
We believe in teaching children what to do if they feel unsafe and encouraging them to express their view and thoughts on matters that directly affect them. As educators we listen to and empower children to act on any concerns, they or others may raise which is reflective in our policies and procedures in keeping children safe.