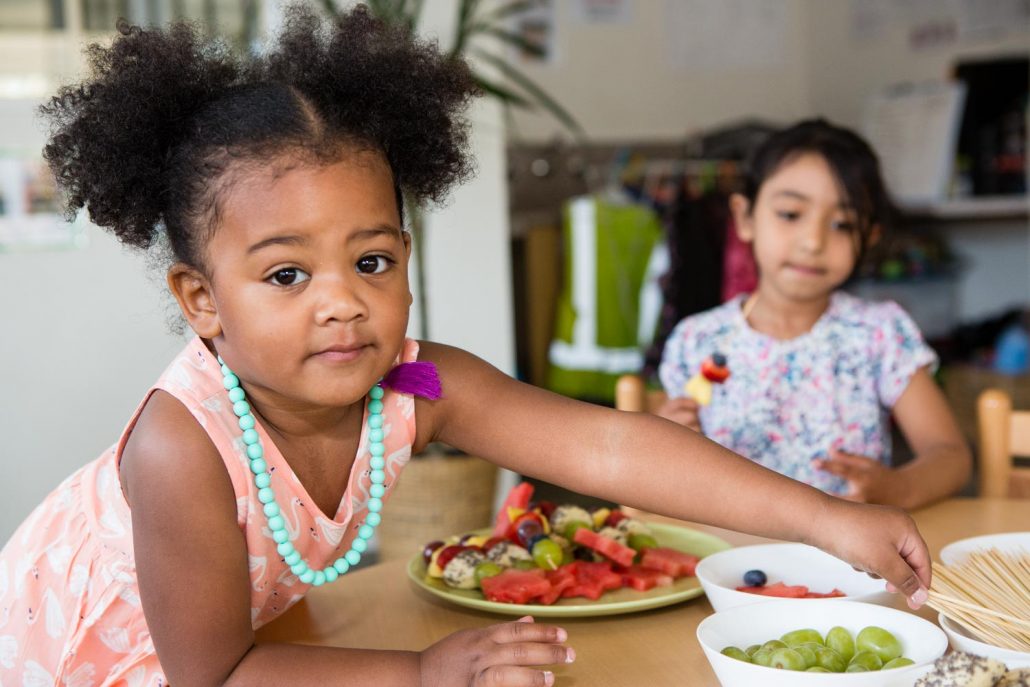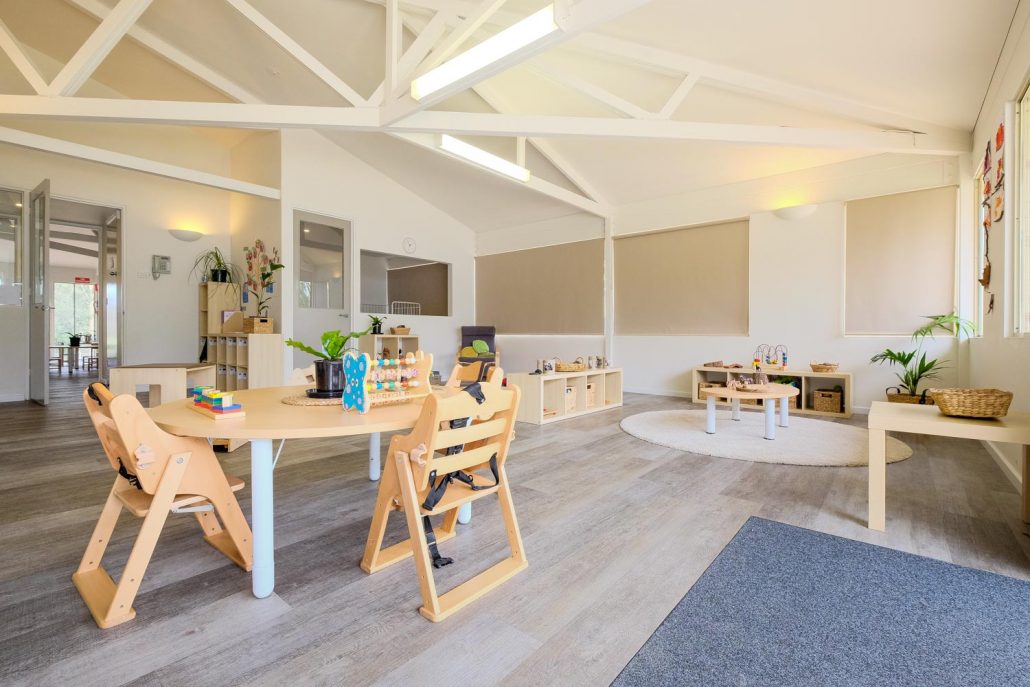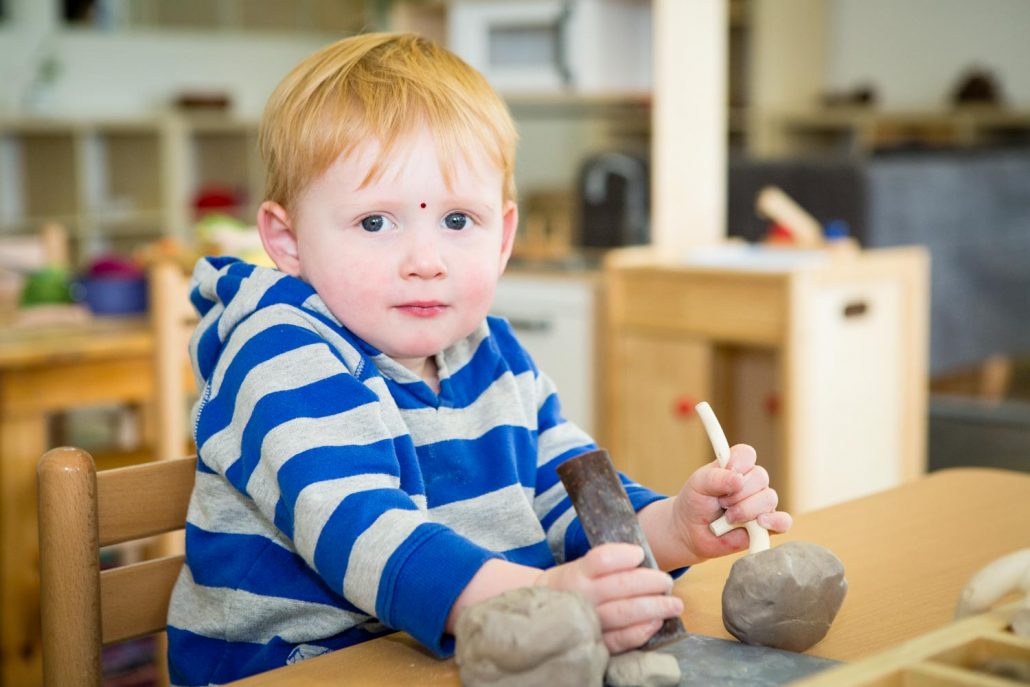 At Apple Blossoms we have designed our indoor play spaces to allow for bringing the outdoors inside. Playing with loose natural materials inside, as well as outside, are perfect resources for use in heuristic play sessions when children are developing their creative and critical thinking skills.
Shells, gum nuts, twigs, flowers, pebbles and bark can be brought inside for imaginative play, counting, sorting and concepts of big and small, heavy and light, same and different.
Pot plants and other greenery inside, natural materials and colours, rather than plastic, enhance a calm natural indoor environment.