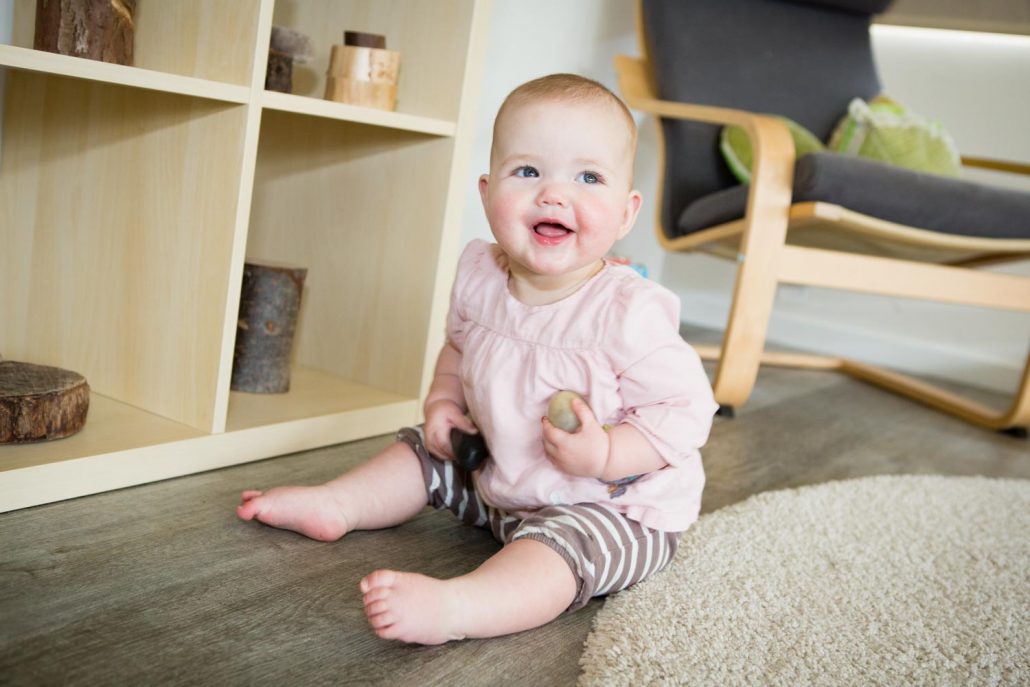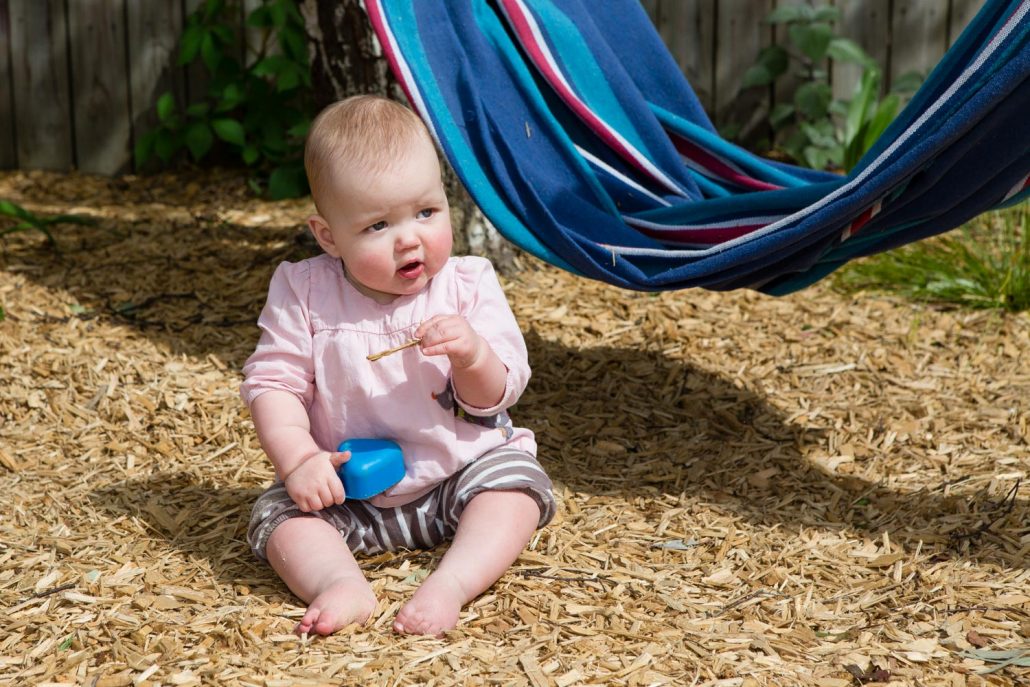 Nursery – 6 Weeks to 2 Years
Leaving your young child with us in our child care community is a responsibility we take seriously. We are sensitive to your baby's individual needs and do everything possible to re-create their daily routines for a happy, healthy baby.
Our caring educators become a familiar face who help your child start on their inquiry based learning journey, even from the tender age of 6 weeks.
We have created natural, sensory rich play spaces with natural materials, hammocks, water play and garden for this young age.
Activities are designed to develop their physical strength, hand eye co-ordination, cognitive and social skills.
As your child continues growing and learning they can start visiting the Pre-Kinder space throughout their day. Lots of little visits helps to foster their sense of being and belonging.