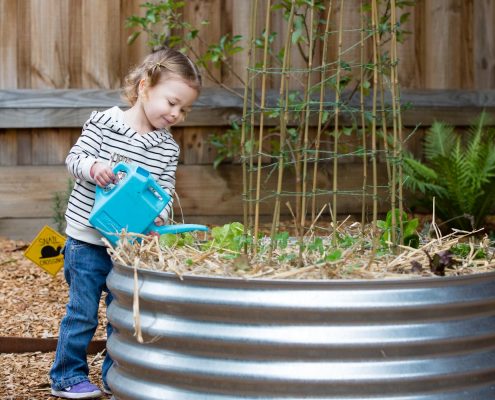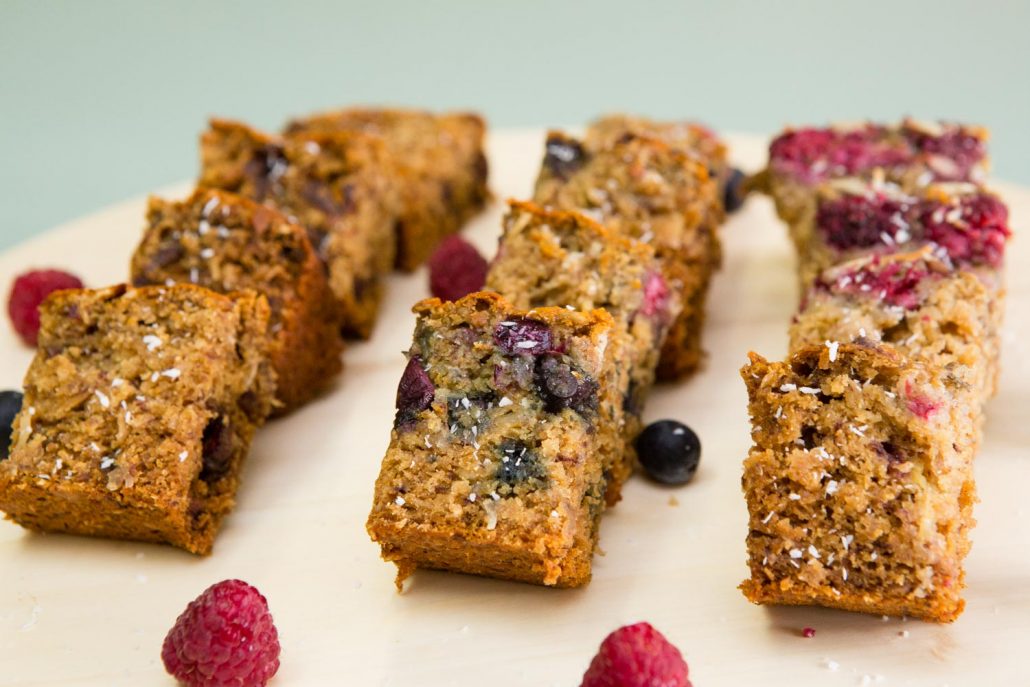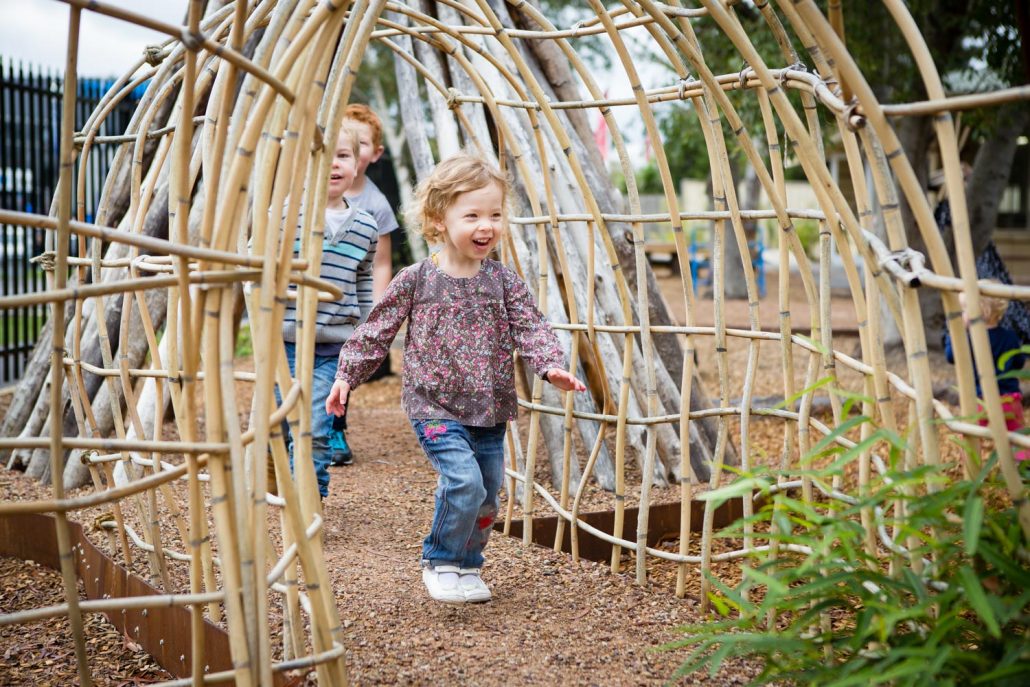 Apple Blossoms Early Learning is a hidden child care gem, in the Narre Warren area. It is close to Princes Highway and Fountain Gate Shopping Centre. We are a privately owned centre who believe in providing the highest quality care for your children.
At our Narre Warren child care centre our focus is on:
• Nutrition
• Inquiry based learning
• Nature based play
Nutritious Food
We believe that fresh nutritious food is vital to the positive effect on your children's learning experience. Our focus is on healthy, low-allergenic food with menus designed by our naturopath and chef. Delicious offerings include vegetarian fried rice, chicken cous cous or coconut crusted fish and salad.
We encourage our children to learn about nutrition and food in a fun way. Your children can enjoy growing fresh vegetables in our vege gardens – and picking the produce when its ready. Apple Blossoms is a purpose built child care centre where we have incorporated worm farms and compost areas.
Outdoor Classroom
In the natural outdoor classroom children play and learn with natural elements like mud and water in the mud kitchen. We have one of the largest nature based, adventure playground in the City of Casey area. The children run up, down and over the custom built wooden wonky spine. Bamboo is used in our in our hand crafted bamboo tunnel and tee pee. And the kids love learning about water flow with the hand pump. There are also river-like bed and splash areas designed for appropriate aged children.
Nature Play Indoors
Inside our child care centre we have pot plants and other greenery to enhance a calm, natural indoor environment. We also encourage children bringing natural materials inside, for learning and play. Flowers, twigs, pebbles, gumnuts are used within imaginative play, for learning concepts of sorting, counting, same/ different, big / small.
Our child care rooms in Narre Warren are age appropriate to:
• Babies (0-2 years)
• Toddler (2-3 years)
• Kinder (3-5 years)
Learning Curriculum
The Apple Blossoms Early Learning curriculum is grounded in the Early Years Learning Framework. This is also part of the National Quality Framework. Our education philosophy draws on the Reggio and Montessori models. Children learn alongside their educators through researching, questioning and discovering.
Our child care team are passionate about the care they provide for your children in a fun and safe environment. Having fun, playing, learning are key to your child's happiness. Our team of professionals are chosen because of their ability to nurture your child through learning. It is this ability, along with their qualifications and child care experience that makes us special in child care in Narre Warren.
Please drop in to Apple Blossoms in Narre Warren, enjoy a cup of tea and take a tour through our centre.
Click here to add your own text